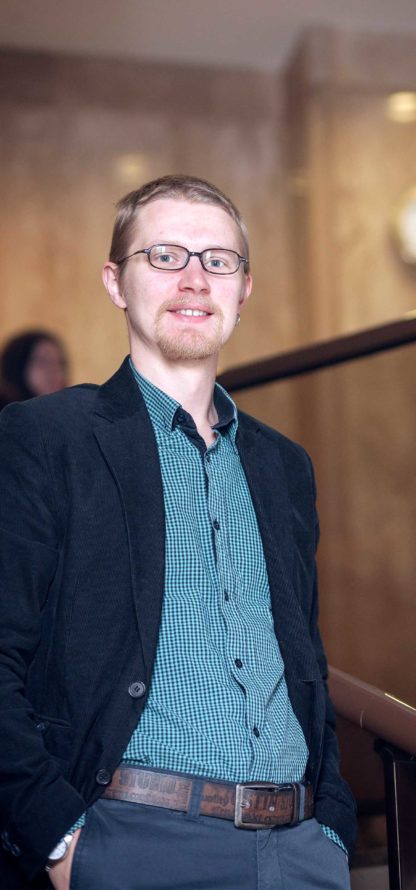 IGNATEV ALEXEY
Patent Attorney (Russian and Eurasian)
info@papula-nevinpat.com
Ignatev Alexey is a registered Russian Patent Attorney and Eurasian Patent Attorney at Papula-Nevinpat.
Before joining Papula-Nevinpat, Alexey worked as a R&D engineer and co-owner in a small start-up company in the field of optical measurements and automation for industrial applications.
Alexey started his intellectual property career in 2010 at Papula-Nevinpat as a patent specialist. His patent experience includes prosecuting patent applications in Russia and the Eurasian countries.
Core expertise
Construction technology
Energy technology
Mechanics
Opto-electronics
Electrical engineering

Languages
Russian, English
Education
PhD (Econ), 2013, State Marine Technical University of Saint Petersburg, M.Sc. (Tech), 2009, St. Petersburg National Research University of Information Technologies, Mechanics and Optics