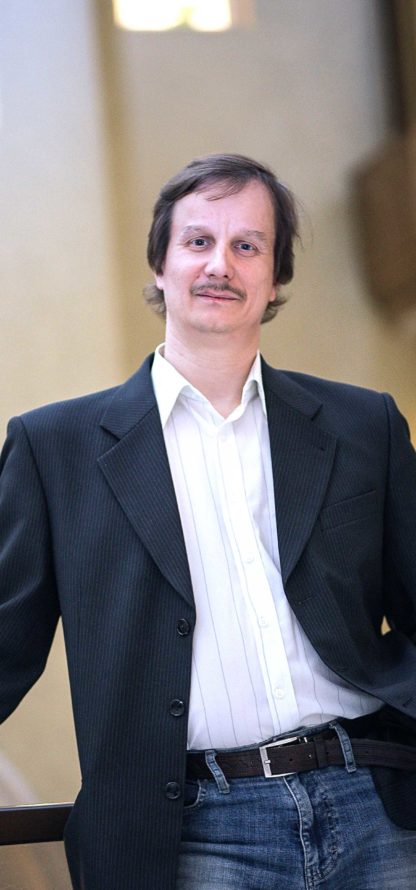 DMITRIEV ANDREY V.
Patent Attorney
info@papula-nevinpat.com
Andrey Dmitriev is a Patent Attorney at Papula-Nevinpat.
Andrey has worked as a researcher at FSUE "Russian Scientific Centre "Applied Chemistry" from 1993 to 2006. He is the author in more than 10 scientific publications and inventor in a registered patent in the field of organic chemistry. Andrey has been working at Papula-Nevinpat since 2006.
Core expertise
Biochemistry, microbiology, gene technology
Pharmaceuticals
Organic chemistry

Languages
Russian and English
Education
Saint-Petersburg Institute of Technology (Leningrad Lensoviet Institute of Technology, 1993 Post-graduate, FSUE "Russian Scientific Centre "Applied Chemistry" (State Institute of Applied Chemistry), 1997, Ph.D. degree in chemistry