What is a domain name?
A domain name identifying the name of your company or product is part of an effective marketing strategy and an important element in building your company's IP portfolio and brand. Customers can easily find you if you've registered the name of your company or product as a domain name.
A domain name is an Internet address (such as www.papula-nevinpat.com). The requirements for registering a domain name and other legal considerations depend on the domain name extension, which is usually national or regional (such as .fi, .us, or .eu) or commercial (.com or .net).
In Finland, the .fi domain name may be practically any name from 2 to 63 characters, with letters and digits, and is governed by the Finnish Domain Name Act. It may also be a person's name, but you may not register a name or mark that has already been protected by another without acceptable reasons. Domain names resembling a protected name or mark are also not allowed if they are registered with an obvious intent of obtaining unfair benefit or harming another.
In Finland and other countries, a domain name registration is valid for a limited time which can be renewed.
Our experts can help you protect and defend your rights to a domain name. We offer a full service including registering your domain name, especially for the extensions .fi and .ru (Russia) as well as domain maintenance, defense and renewal.
Contact our experts
MIKKOLA HEIDI
Administrative Director, Lawyer, European Trademark Attorney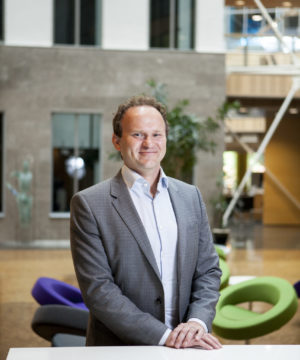 MIKKOLA JUSSI
Lawyer, European Trademark Attorney
We have the right experts for your technical field