What is a utility model?
A utility model is a right to prevent others from commercially exploiting your invention. Utility models are suited for inventions with a short commercial lifetime, as they are granted in Finland for a maximum of ten years.
To qualify for registration, the invention must be new, involve an inventive step, and be industrially applicable. The utility model is especially suited to protect actual devices and "smaller" inventions due to a lower requirement for inventive step than with patents. Also chemical compounds, food, or pharmaceutical substances and microbiological inventions can be protected by a utility model. Utility models are not granted for methods.
Utility models can be registered by filing a written application with the Finnish Patent and Registration Office (PRH). The application must contain a description of the invention and at least one claim. A drawing of the invention may also be required. The PRH will not conduct a substantive examination on the invention, so the application process for a utility model is very quick and less costly compared to a patent application.
Contact our experts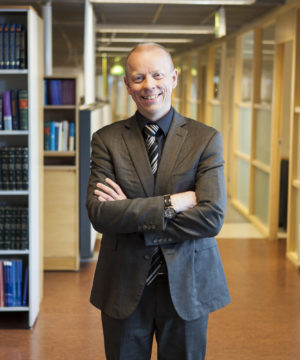 KONKONEN TOMI
Team Leader, ICT and Electrical Engineering, European Patent Litigator, European Patent Attorney
We have the right experts for your technical field